Welcome to
Hamilton Rand
Engraving & Die Sinking Services
Hamilton Rand Engraving and Die Sinking Services Proud of 40+ years experience with highest quality industrial engraving in Birmingham
In other words, contact us for bespoke engraving services.
Name,Plate & Memorial Plaque
Experienced & Friendly Representatives
Hamilton Rand Ltd offer a different range of engraving and die sinking services. As you ask, we can provide C.N.C , laser or panto-graph engraving services. From smallest badges to branding irons and hand punches.
That is to say, we specialize in industrial and commercial engraving. Moreover, dentification and have products for almost every application. In other words, from custom heat shrink wire markers and stencils to nameplates and cable tags. In addition, we work with stainless steel, plastic, aluminum and brass.
Hamilton Rand Ltd is a family owned manufacturing company specializing in custom engraving for all applications. Certainly, whatever engraving needs you may have, we deliver quality and commitment to your satisfaction. Meanwhile, explore our collections and featured products. We have no doubt you will find our services beneficial and we're glad to be of service to you. Most importantly, our experienced and friendly representatives will be happy to answer any questions you may have, guide you and recommend the best solution for your application. Above all, the additional services and resources we offer give us the edge and separate us from the rest!
Experienced & Friendly Representatives
Please contact us through phone or email, and we will be happy to help.
Phone: 01213443202
Email: sales@hamilton-rand.co.uk
Thanks for visiting
Certainly, you can find everything you need. Hamilton Rand focused on providing high-quality service, customer satisfaction and high speed turnaround time. In other words, we will do everything we can to meet your expectations.Moreover, with a variety of offerings to choose from, we're sure you'll be happy working with us. Look around our website and if you have any comments or questions, please feel free to contact us.
In conclusion, we hope to see you again! Check back later for new updates to our website. There's much more to come!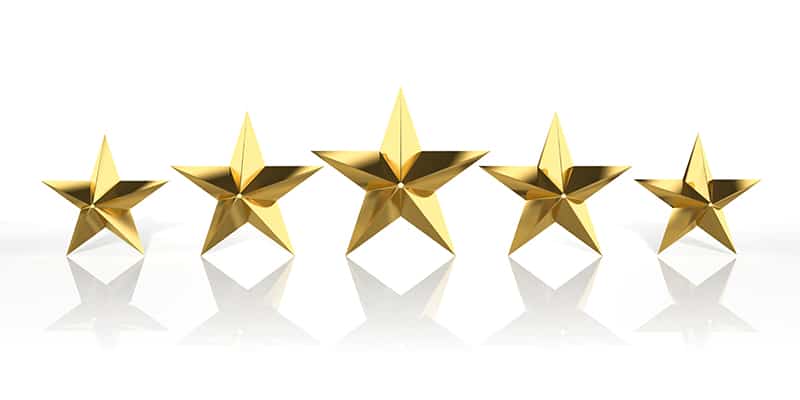 What a pleasure to deal with!
Very professional, very fast, easy-to-use website and payment and my branding iron delivered extremely quickly - and excellent quality. I could not ask for better and if I could give six stars, I would! I'd not hesitate to recommend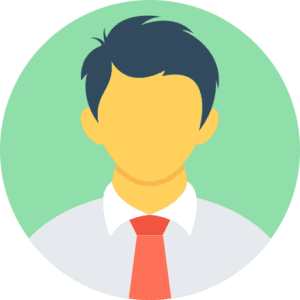 Frank Thaxton
With 40+ Years experience
The requirements for success are quality,service and delivery.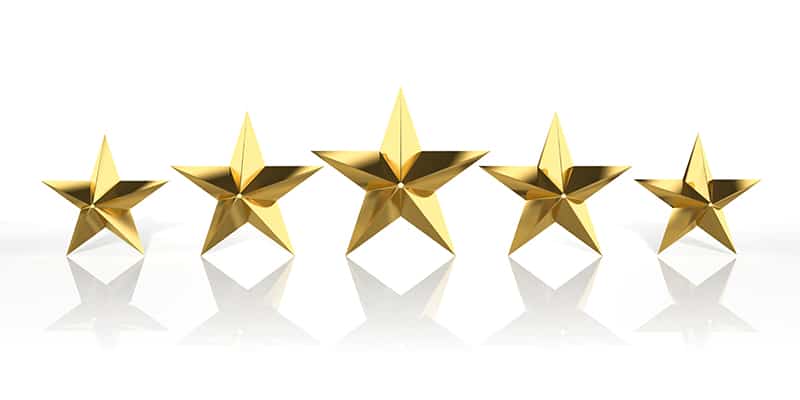 Fantastic customer service by Hamilton Rand. We wanted a branding iron for our BBQ meat shop. We had a query and a solution was sought immediately and popped in the post the next day. I cannot recommend them enough, thanks CMB

Linda Dixon