Hamilton Rand Engraving and Die Sinking Services Proud of 40+ years experience with highest quality industrial engraving in Birmingham
Contact engravers form and location
Send us your logo along with the sizes you require to our email sales@hamilton-rand.co.uk. Don't forget to mentioned the product you require us to manufacture. Contact engravers and one of Hamilton Rand Ltd dedicated team advisor will contact you as soon as we can.
In house we can manufacture: branding irons, steel marking punches, custom stencils, metal stencils and more.
Rush orders available all year around. Let us know your deadline and we will try to meet your needs.
Get in touch today for very competitive price.
Our Location
Unit 2, Howard Centre Paper Mill End
Great Barr
Birmingham
B44 8NH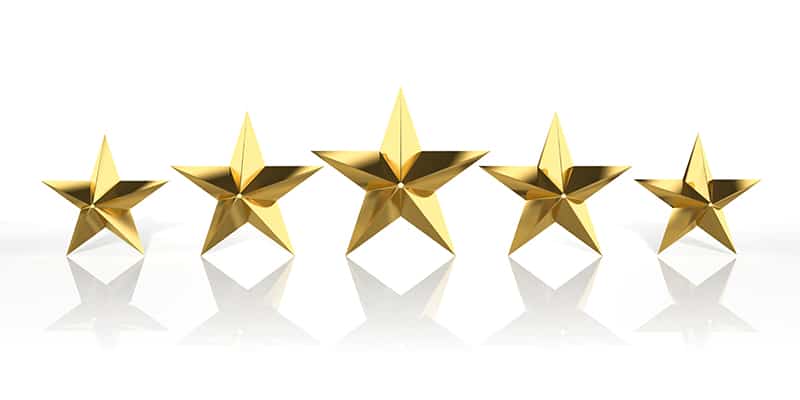 What a pleasure to deal with!
Very professional, very fast, easy-to-use website and payment and my branding iron delivered extremely quickly - and excellent quality. I could not ask for better and if I could give six stars, I would! I'd not hesitate to recommend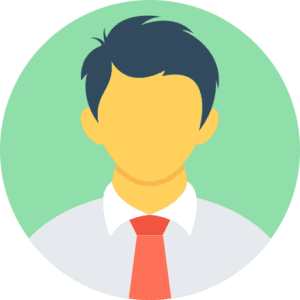 Frank Thaxton
With 40+ Years experience
The requirements for success are quality,service and delivery.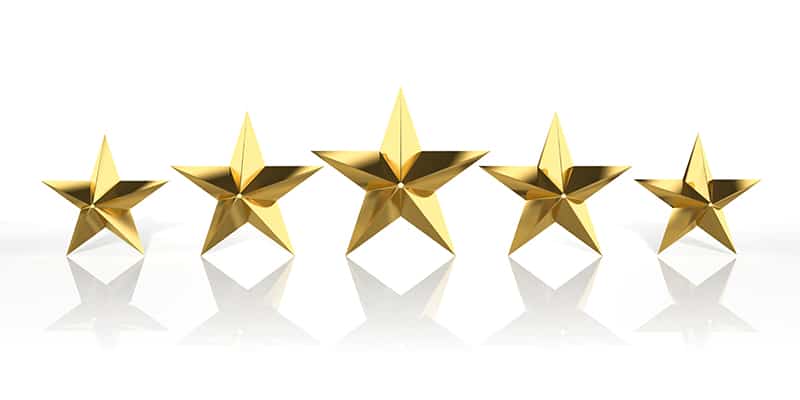 Fantastic customer service by Hamilton Rand. We wanted a branding iron for our BBQ meat shop. We had a query and a solution was sought immediately and popped in the post the next day. I cannot recommend them enough, thanks CMB

Linda Dixon