Branding iron is used for marking leather, burger buns and wood. As a result, leaving an identifying mark by branding, pressing a heated metal shape against an object.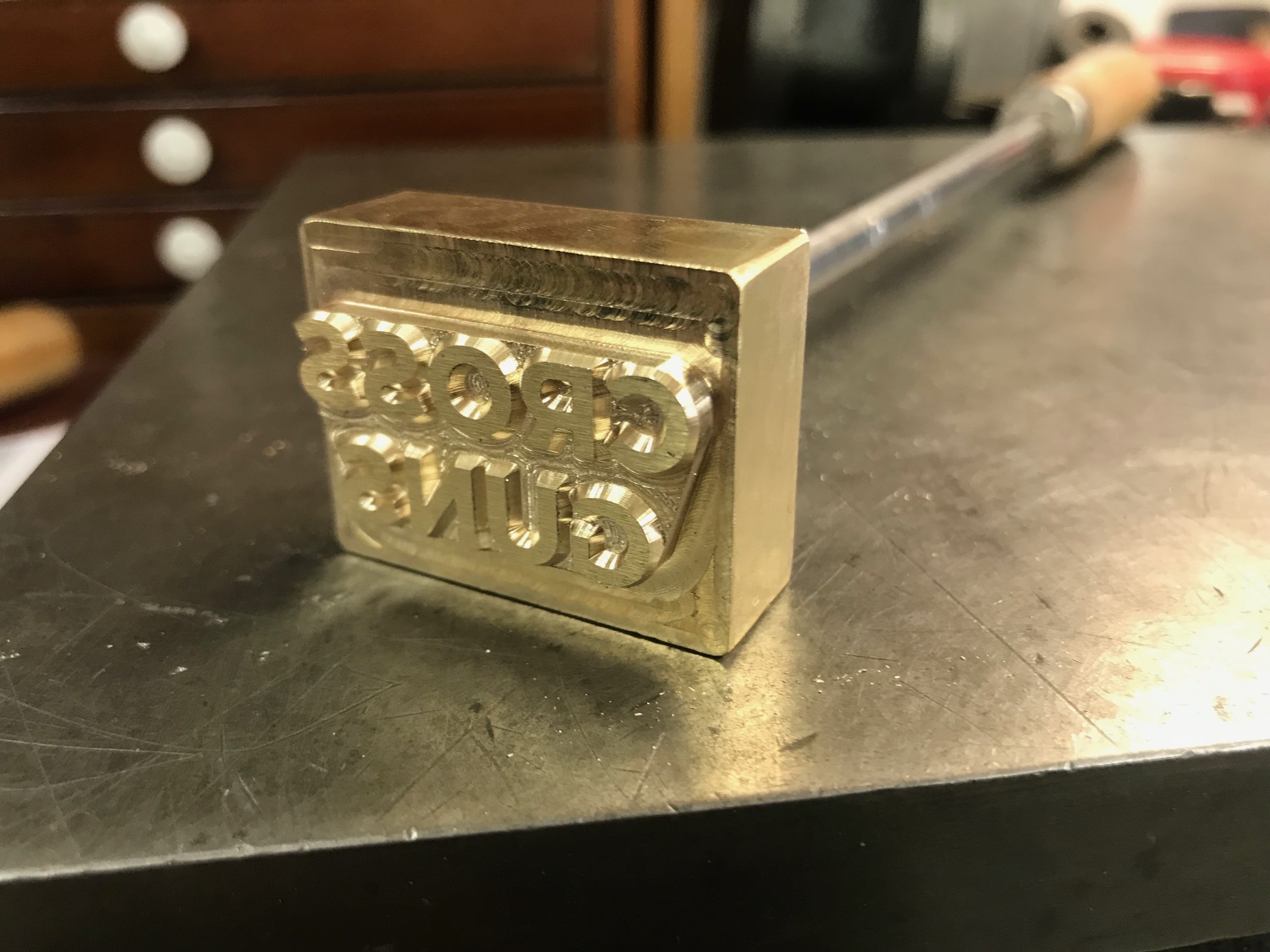 The traditional fire-heated method is still in use today. Firstly, they require longer lengths of time to heat. Secondly, are inconsistent in temperature. As a result, they are inexpensive to purchase. Fire-heated branding irons are used to brand wood,steak,leather and plastics.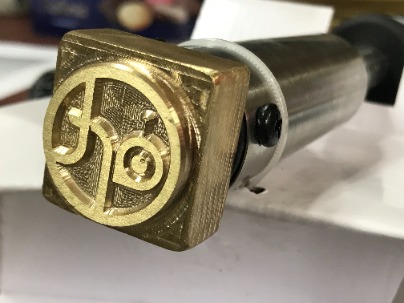 Electrical branding irons have electric heating element to heat a branding iron to the desired temperature. Great embossing heat tool. Firstly, electric branding iron come in many variations from. Secondly, irons designed to mark from wood to leather. Moreover, an Electric Branding Iron's temperature can be controlled by increasing or decreasing the flow of electricity.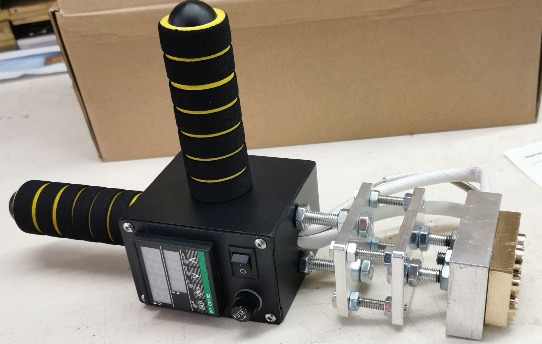 Electrical Iron with Temperature Regulator
Firstly, this type electrical machine has integrated temperature control unit. Therefore, it means that you can easily control the temperature/heat. Thirdly, electric branding iron come in 3 sizes. Moreover, irons are designed to mark wood, leather and more. In short, an Electric Branding Iron's temperature can be controlled by increasing or decreasing the temperature on the LCD screen. This future makes them perfect embossing heat tool.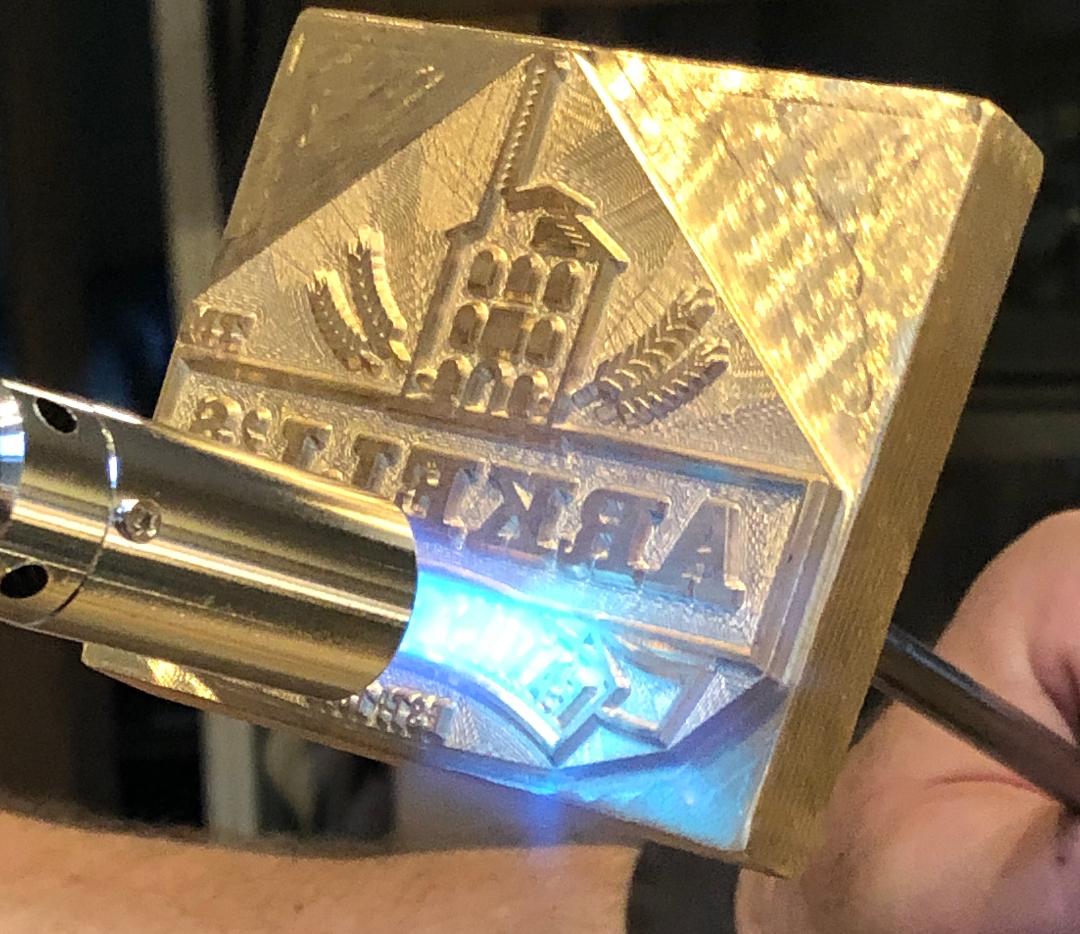 First of all, blow torch Branding Iron use a continuous flow of propane to heat the iron head. Secondly, they are commonly used where electricity is not available. As a result, utilizing the flow of propane, the temperature can be adjusted for varying branding environments. Moreover, a commercially built branding iron heater fired with L.P. gas is a common method of heating several branding irons at once.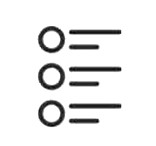 Features
Custom made to order in our UK facility.
Image raised 3mm to support clear branded marks
3/4″ thick for prolonged heat retention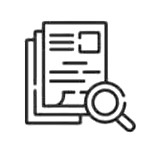 Other Details
Designed to work with Electric and Blow Torch heating tools or as a Fire-Heated iron (Each Sold Separately)
Artwork: EPS, DXF, SVG, AI, PDF. Vector files.
Suitable for branding wood, leather, BBQ, burger buns, plastic.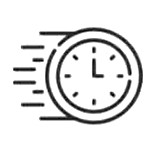 Availability
Custom made to order upon receipt of your proof approval
Standard Order: Ready in approx. 5 business days
Rush Order: Ready in 3 business days.
Super-Rush Order: Ready in 1 business day
In other words,from wooden drink coasters and de-bossed leather labels, to wedding table cards and fine furniture branding iron. Hamilton Rand Ltd electric branding irons leaves a clear and crisp impression on wood, leather, and even food! Contact engravers today.
Popular Use – Branding Iron
Branding iron comes in variety of styles, designed primarily by their method of heating.
Firstly, woodworkers are often using Electric or Fire-Heated Branding Irons to leave their maker's mark or company logo. Secondly, timber pallets and other timber export packaging is often marked in this way in to indicate that the timber has been treated to prevent it carrying pests. Moreover, for those of you in the pallet and crate industries who need the IPPC (International Plant Protection Convention) seal, our IPPC Pallet Brander is the ideal permanent marking solution, made in-house, right here, in the UK.
Steak branding irons are used commonly by barbecue enthusiasts and professional chefs. To leave a mark indicating how well done a steak is or to identify the chef or grill master.
Most importantly, Branding Irons are used often by leather makers. Therefore,the stamp will indicate craftsmanship. Certainly, our custom branding irons are multi-purpose branding solution. That is to say, wood, leather, rubber, plastic, cork, suede, bamboo and other materials can all be easily marked. It is permanently mark. In addition, once you have received and approved of your design, we will begin production. Moreover, each and every branding head is custom made to order in our manufacturing facility. With experienced graphic designers and the latest in CNC manufacturing technology. That is to say, we produce highly detailed branding heads that yield unmatched branded marks.
Hamilton Rand Engraving and Die Sinking Services Proud of 40+ years experience with highest quality industrial engraving in Birmingham
In other words, contact us for bespoke engraving services.
Name,Plate & Memorial Plaque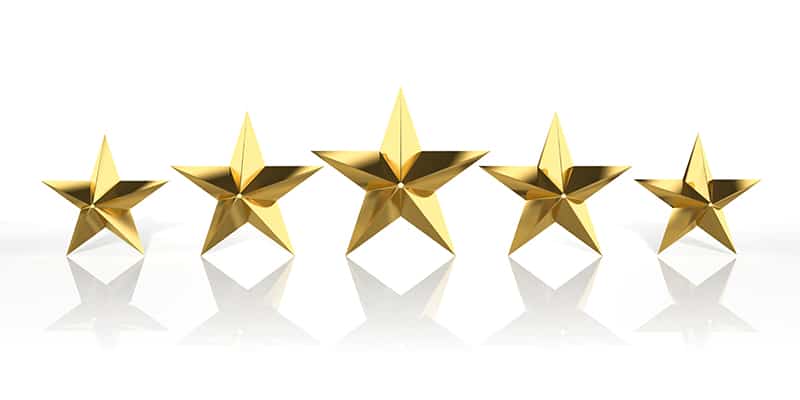 What a pleasure to deal with!
Very professional, very fast, easy-to-use website and payment and my branding iron delivered extremely quickly - and excellent quality. I could not ask for better and if I could give six stars, I would! I'd not hesitate to recommend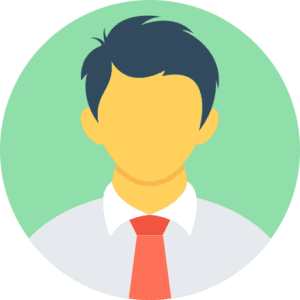 Frank Thaxton
With 40+ Years experience
The requirements for success are quality,service and delivery.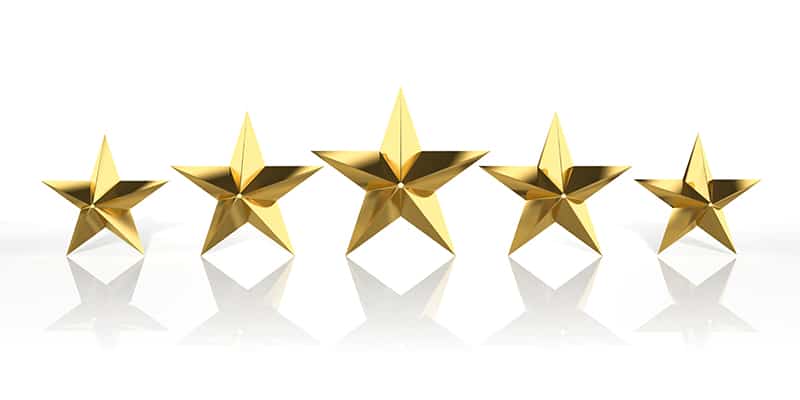 Fantastic customer service by Hamilton Rand. We wanted a branding iron for our BBQ meat shop. We had a query and a solution was sought immediately and popped in the post the next day. I cannot recommend them enough, thanks CMB

Linda Dixon