Hamilton Rand Engraving and Die Sinking Services Proud of 40+ years experience with highest quality industrial engraving in Birmingham
Industrial Engraving Signs and Labels
We offer a wide range of industrial engraving labels, panels and engraving services. These include Identification Labels, Asset Labels, Valve and Tag Labels. Also, other labels by your requirements.
Our labels and panels are produced in stainless steel, aluminum, brass, traffolyte and flexible laminate.
Our portfolio of work includes the component marking on free issue items using our various engraving techniques.
Schemas and control panels engraving
Hamilton Rand will suite your requirements in a range of materials – traffolyte (rigid laminate), stainless steel, anodized aluminum and plastics. They are all designed according to your instructions and specification. Meanwhile, if you already have CAD files for the job, then we will be able to use them. Most importantly it will save time and cost by repeating the design process. We can use most vector formats such as EPS, AI, DXF, CDR and many more. If you are providing your own vector artwork please, discuss first to ensure compatibility.
Industrial Engraving Signs and Labels
We produce all sorts of signs and labels for industrial use. Industrial engraving:
Control Panels
Switch Plates
Safety Labels
Electrical Labels
Mimics
Traffolyte is the right choice for office, public and industrial environments
Traffolyte safety signs and labels are perfect for both external and internal applications. Due to the laminated plastic material which is extremely durable. In other words, company logos, symbols, specifications or instructions can be applied. Unlike other processes such as printing or cut vinyl, the result is almost indestructible. In other words, not easily destroy able.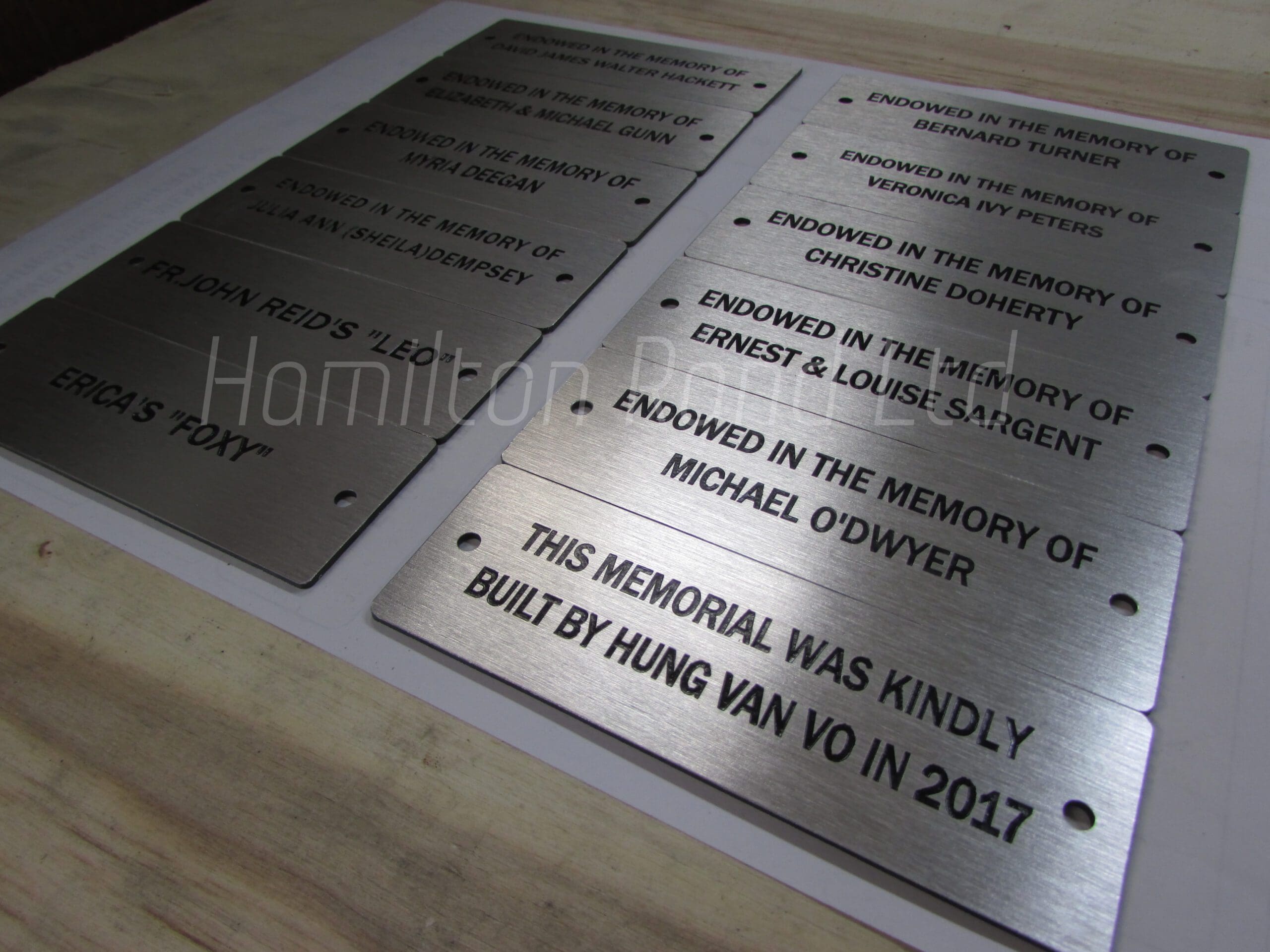 Self-adhesive or pre-drilled
All traffolyte labels can be supplied with self-adhesive backing and drilled holes for screw fixing, chains or tags.
Wide range of colours and finishes
We are able to custom engrave safety signs and labels to your exact requirements. While using our mechanical and laser engravers. Most importantly, we have stock of traffolyte labels in a range of colors and finishes to suit your application.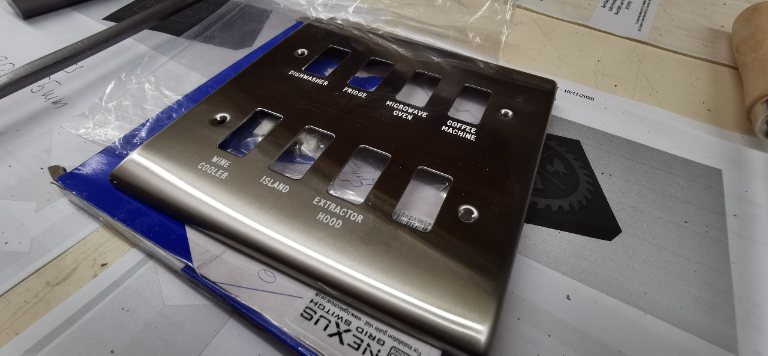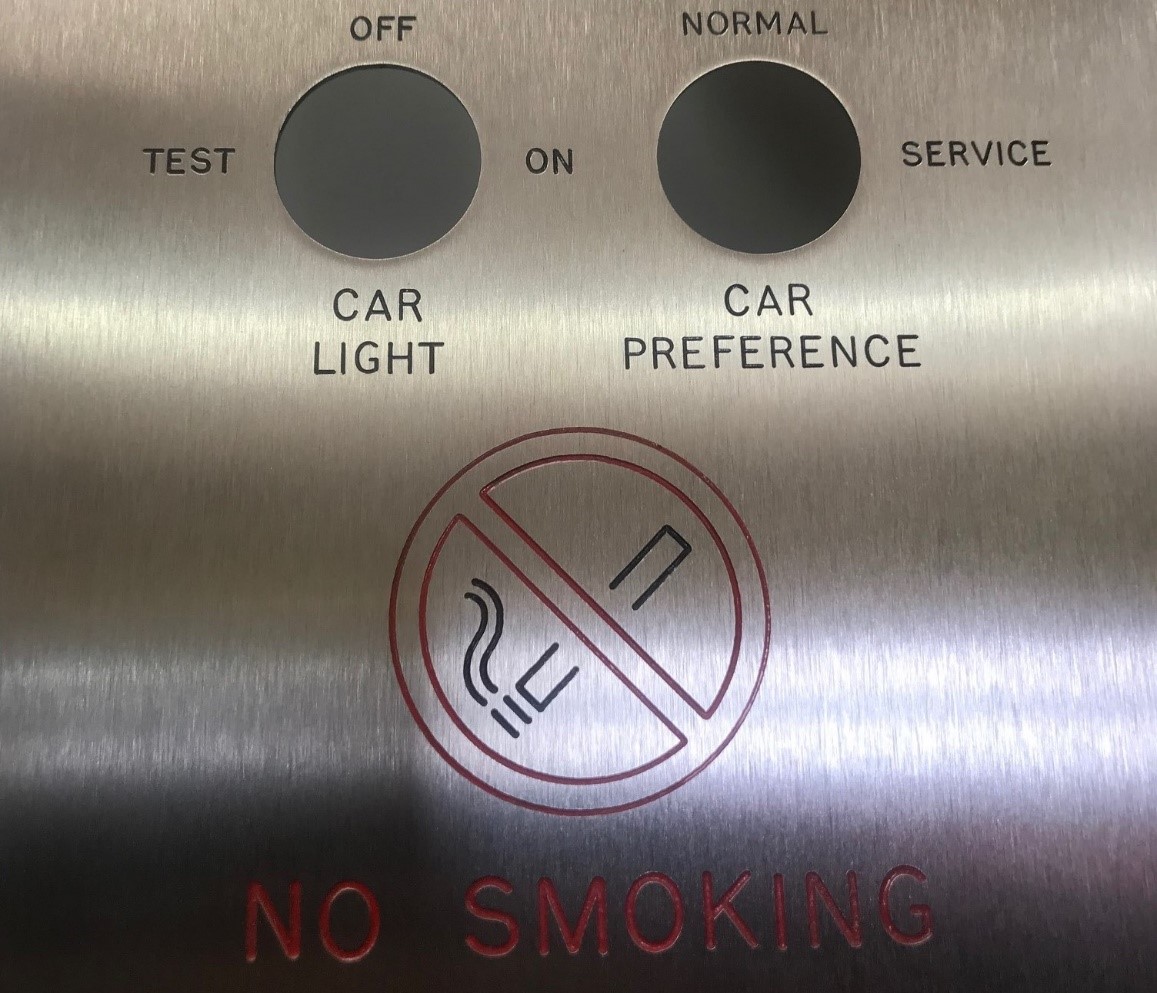 We offer engraving services for standard Lift Panels.
Other shapes and sizes also available. Please note, we only supply the engraving service and require you to ship items to us or drop them off at our Birmingham workshops.
Panels are engraved on the latest technology to achieve a consistent, robust and elegant black finish.
Simply call us with your requirements.We can work from DXF, Auto-cad files as well as designed plans.
Hamilton Rand Engraving and Die Sinking Services Proud of 40+ years experience with highest quality industrial engraving in Birmingham
Hamilton Rand Engraving and Die Sinking Services Proud of 40+ years experience with highest quality industrial engraving in Birmingham
In other words, contact us for bespoke engraving services.
Name,Plate & Memorial Plaque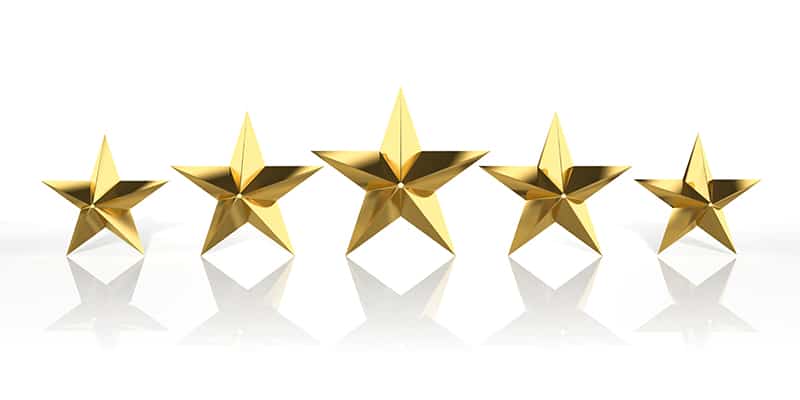 What a pleasure to deal with!
Very professional, very fast, easy-to-use website and payment and my branding iron delivered extremely quickly - and excellent quality. I could not ask for better and if I could give six stars, I would! I'd not hesitate to recommend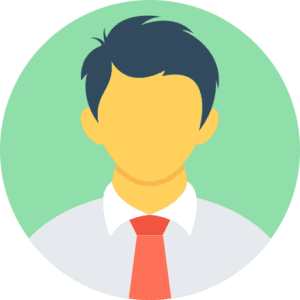 Frank Thaxton
With 40+ Years experience
The requirements for success are quality,service and delivery.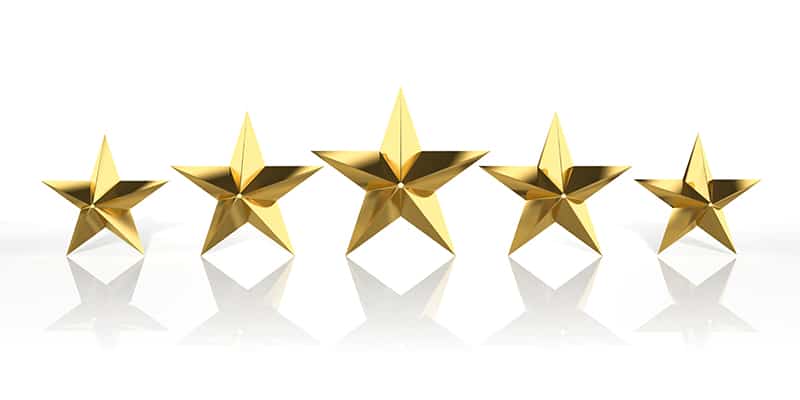 Fantastic customer service by Hamilton Rand. We wanted a branding iron for our BBQ meat shop. We had a query and a solution was sought immediately and popped in the post the next day. I cannot recommend them enough, thanks CMB

Linda Dixon