Hamilton Rand Engraving and Die Sinking Services Proud of 40+ years experience with highest quality industrial engraving in Birmingham
Name,Plate & Memorial Plaque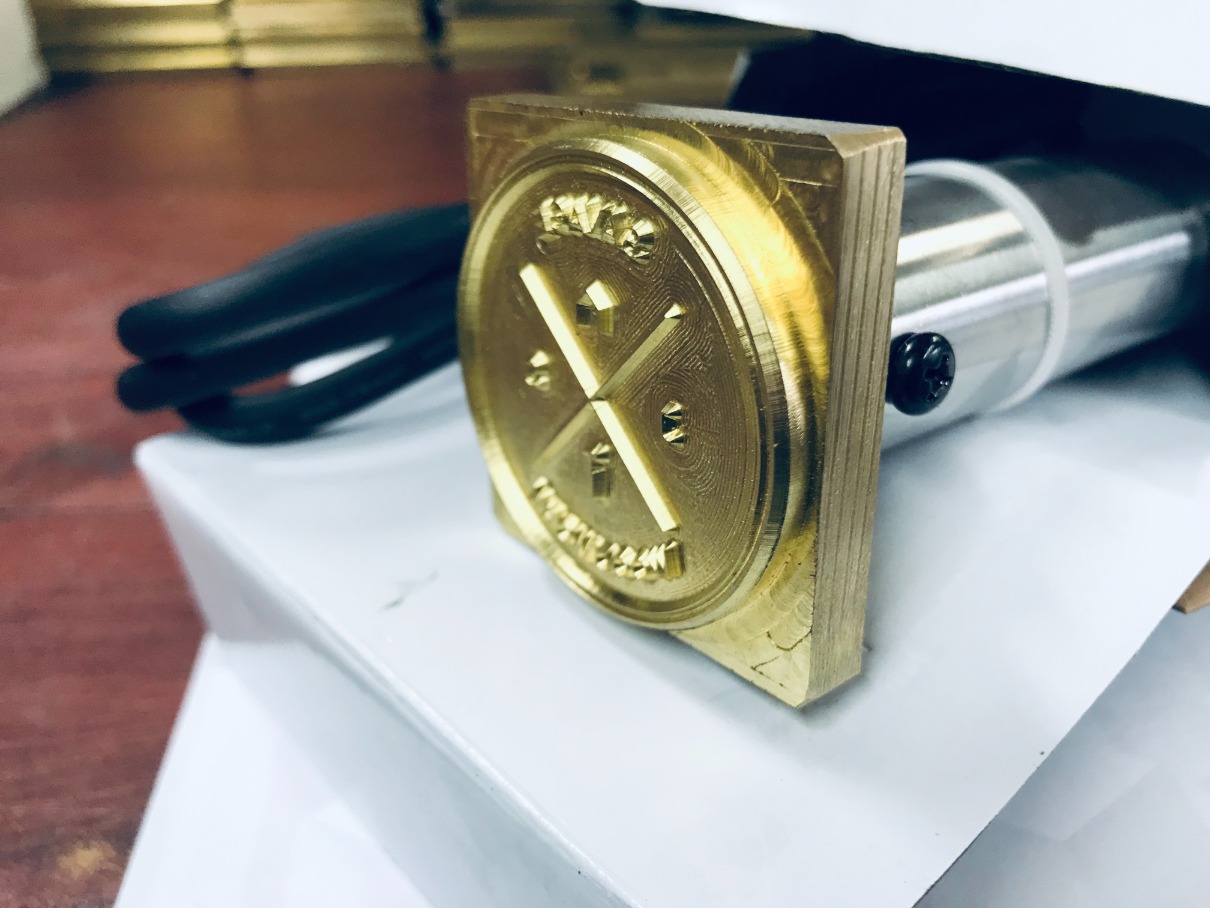 High quality commercial engraving services
Do you need to engrave your company's logo on the machines that you're producing?
Firstly, contact Hamilton Rand Ltd for commercial engraving services. We can get it done promptly and efficiently.
Most importantly, materials that can be engraved are ranging from: plastics
(acrylic, silicate, PVC), metals (coated metals,stainless steel, steel, aluminum, anodized aluminum, copper) stone, wood and glass.
Machine engraving for plastic and metal items
To clarify, whether you require. A single plate engraved or several labels – contact Hamilton Rand Ltd in Birmingham.
Moreover, we have many years of experience in the industry. Therefore, we can confidently provide quick and affordable solutions for all your engraving requirements.
Shortly, just provide the required information. And our professional engravers will reproduce it.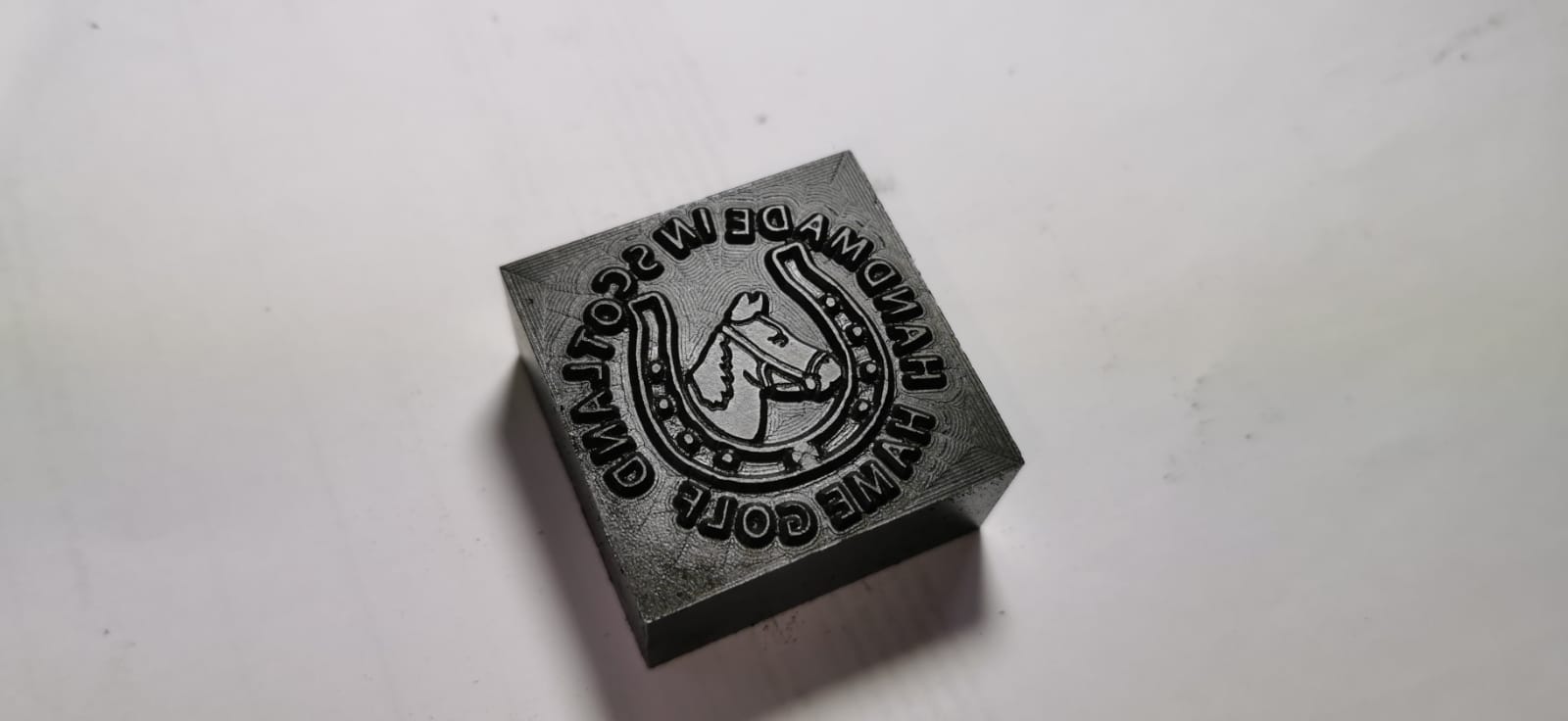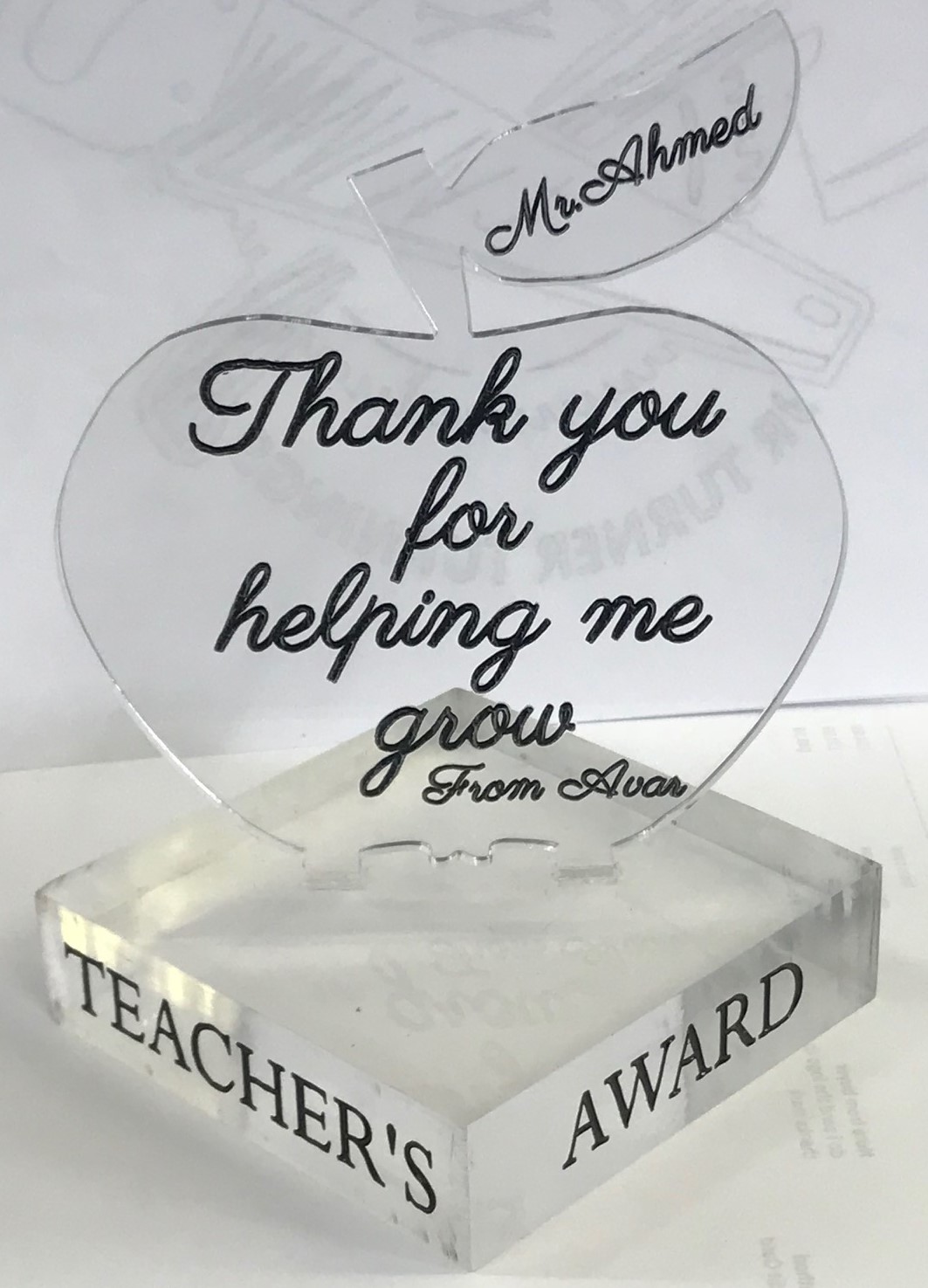 Stencil marking
Embossing tools
Stencils
Steel stamps
Branding iron
Electrical branding iron
Steel marking stamps
Panto-graph engraving
CNC engraving
Plastic engraving
Stainless steel panels commercial engraving services
Tools engraving
Marble engraving
Lift panels engraving
Control panel engraving
Badges engraving
Embossing press machine dies
Embossing and de-bossing dies
Name plate engraving
Acrylic engraving
Traffolyte engraving
Mirrored acrylic engraving
Mirrored acrylic laser cutting
Plaque engraving
Memorial plates engraving
Wood engraving in a wide range of materials
Wood Engraving-Hire Top Rated Engraving Service 
Hamilton Rand is a one stop company for engraving services. Moreover, if you are looking for a single place for engraving branding irons, tools engraving, marble engraving or labels, then you should contact Hamilton Rand. In short, we have expertise and knowledge of offering a wide range of engraving services.
In conclusion, with years of experience, we can offer affordable and quick solutions for all your engraving requirements. Moreover, at Hamilton Rand, we pride ourselves on our commitment to offer speedy and professional services at every time.
Most importantly, we have team of professional experts and they are dedicated to offer high quality engraving services. In addition, Hamilton Rand specialize in commercial and industrial engraving. Moreover, we include products for almost every application.
Therefore, at Hamilton Rand, we can offer CNC, laser or panto graph engraving services. To clarify, we are utilizing old traditional fashion Panto graph and diamond engraving. Moreover, we work with aluminum, steel, brass, plastic, Mylar, traffolyte and copper. In shirt, we are using laser and CNC machines with the advanced CAD programming to fulfill your requirements.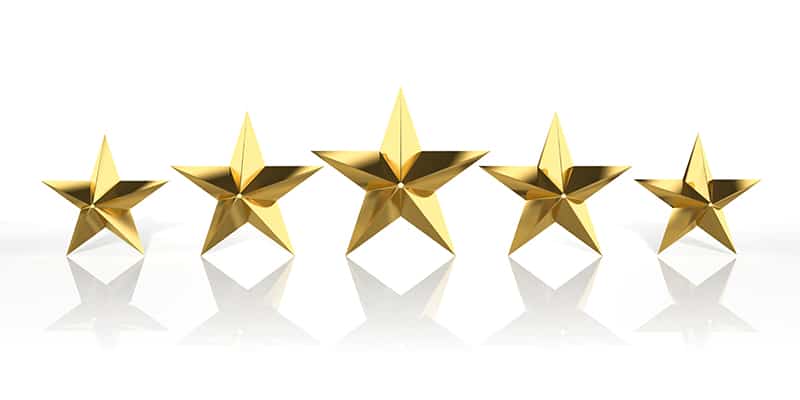 What a pleasure to deal with!
Very professional, very fast, easy-to-use website and payment and my branding iron delivered extremely quickly - and excellent quality. I could not ask for better and if I could give six stars, I would! I'd not hesitate to recommend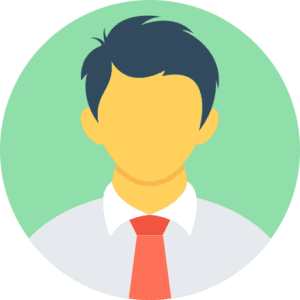 Frank Thaxton
With 40+ Years experience
The requirements for success are quality,service and delivery.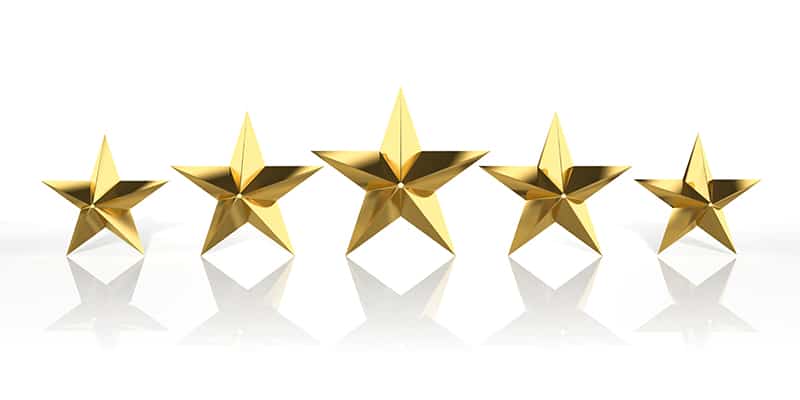 Fantastic customer service by Hamilton Rand. We wanted a branding iron for our BBQ meat shop. We had a query and a solution was sought immediately and popped in the post the next day. I cannot recommend them enough, thanks CMB

Linda Dixon