Electric Branding Iron- What You Need to Know
The guides below aim to get you started with brand iron for wood and stamping your woodworking and leather working projects. Our irons and stamps are simple to use, but as with any tool, there is a learning curve.
Electric Branding Iron- What You Need to Know
Branding is among the most reliable methods of creating permanent marks on surfaces like wood, leather, plastics, etc. Being an important element of the engraving industry, branding has a diversity of categories and application tools. Your choice should depend on the requirements and type of material you are working on. However, each one has its advantages. Likewise, the electric branding iron tool works well for marking a host of items in one session with clear results and lines. The following article throws light on the fundamentals of working with the tools for ensuring feasible outcomes.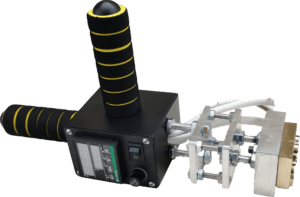 What is an Electric Branding Iron?
Branding leaves permanent marks on target surfaces with the use of heat. The tools utilized for the purpose are called branding irons. Depending upon the mechanism of heat transfer to the substrate, these tools are classified as fire-heated, electric, propane, and freeze-branding irons. An electric branding iron uses an electric heating element to heat the branding tool at the required temperature.
These branding tools are available in a wide variety of choices in line with the specific marking substrates. You can get electric branding irons for branding livestock, leather, wood, etc. A different class of these tools is designed for placement inside drill-pressing utilities for manufacturing purposes. The temperature settings of these tools are controlled by changing the amount of electricity flow.
How to Work with an Electric Branding Iron?
When choosing to mark materials with electric branding irons, you should take care of some essential prerequisites. The most important concerns in this regard are the tool's heating requirements and basic surface preparations. Let us look through the aforesaid aspects in enough detail in what follows next:
Working with electric branding tools is rather simple. All you need to do is, plug the branding iron into an electric outlet and wait until the tool gets hot enough. It generally takes about 15-20 minutes for the electric branding iron to reach the desired temperature. There may be slight variations in time depending on specific temperature requirements. Once the tool is hot enough, you can begin branding an extensive batch of target substrates.
The ideal temperature of electric branding irons is largely dependent on the material you choose for branding. If you are branding a plastic substrate, take note of its quick heating characteristics. The low heat requirements of plastic materials are easily reached by setting the tool's temperature control unit between 20% and 30%. Leather substrates, on the other hand, require a somewhat higher temperature setting in comparison to plastics.
When marking a leather material, you should adjust the settings of the temperature control unit between 40% and 60%. The heat requirements of wooden materials are quite high. You will need a control unit setting of 70% to properly heat wooden substrates.
The electric branding iron is ready for use after being properly heated. However, you will need a little surface preparation before beginning with marking the target substrates. Sprinkle some water or wet the branding material with a towel just before brand placement. The tip helps to get cleaner burns on the material surface. A long-lasting impression is cast on the substrate in 2-3 seconds using an electric branding iron.
Heating and Cooling Constraints of Electric Branding Iron
Your electric branding tool needs to remain hot for the best marking results. If you use a cooled branding iron, the markings will not have a satisfactory appearance. Electric branding irons are quite advantageous in this regard. Being free from frequent heating requirements, these tools stay hot for relatively long durations. You can, therefore, conveniently use them for marking a large set of items in one sitting.
When it comes to cool electric branding irons, the duration is quite long. Iron metal has quick heating and slow cooling properties. You should, therefore, let the tool rest for a while before touching the branding plate. Another aspect of cooling electric branding irons is to place them in the horizontal position. A vertically aligned tool with the branding plate facing downward can crucially damage the branding plate. Other parts of the electric branding iron are also prone to serious harm in the vertical position.
Advantages of Working with an Electric Branding Iron
Using an electric branding iron for material marking and die-sinking applications can be advantageous in several ways. Some of the prominent benefits are outlined below:
Working with electric branding irons ensures you with marking results of the finest quality. The engraving has clear edges and lines, without the risk of looking too burnt or faded. The marks have an even placement and you will never find differences between items of a batch with the same mark.
These tools are dedicated to saving effort, time, and energy with a high-speed marking operation. You will never need to wait for longer durations till the tool reaches an effective temperature. Electric branding irons get heated within minutes and take longer to cool down. You can work on marking batches of items without the frequent heating hassles.
Marks that are cast with electric branding irons have no issues with durability. You are assured of quick and permanent results with a lesser marking time. The marks look fresh and new, ahead of the marking duration and regular usage.
Electric branding irons are safer alternatives to work through the material marking process. The manually operated branding tools always come with the risks of physical harm, like severe skin burns. There are additional risks of a fire breaking down. Such complications can be conveniently avoided with the use of electric branding irons.
With usage requirements as simple as plugging in a connecting wire, these tools are quite easy to operate. There is no need for skill training to work with electric branding irons. You should, however, attempt to handle the equipment with care and ensure proper storage. These tools can be your branding friends for years with the least care and effort.
Hamilton Rand Engraving and Die Sinking Services Proud of 40+ years experience with highest quality industrial engraving in Birmingham
In other words, contact us for bespoke engraving services.
Name,Plate & Memorial Plaque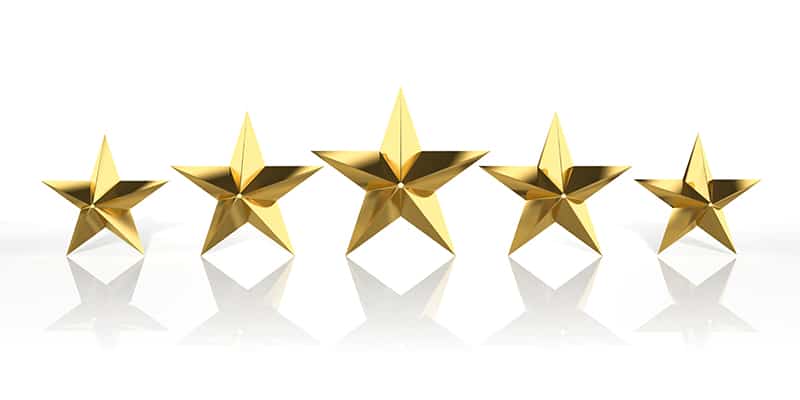 What a pleasure to deal with!
Very professional, very fast, easy-to-use website and payment and my branding iron delivered extremely quickly - and excellent quality. I could not ask for better and if I could give six stars, I would! I'd not hesitate to recommend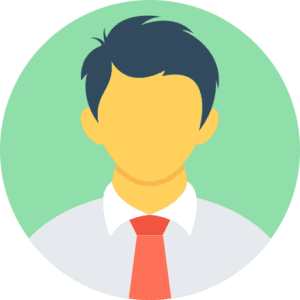 Frank Thaxton
With 40+ Years experience
The requirements for success are quality,service and delivery.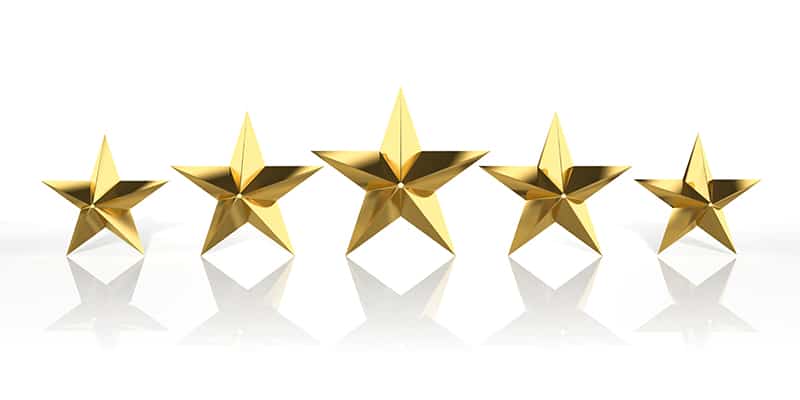 Fantastic customer service by Hamilton Rand. We wanted a branding iron for our BBQ meat shop. We had a query and a solution was sought immediately and popped in the post the next day. I cannot recommend them enough, thanks CMB

Linda Dixon